Are you have difficulty finding the exact Ford Part that you want or need? Let us help! Serving all of Central Pennsylvania and beyond!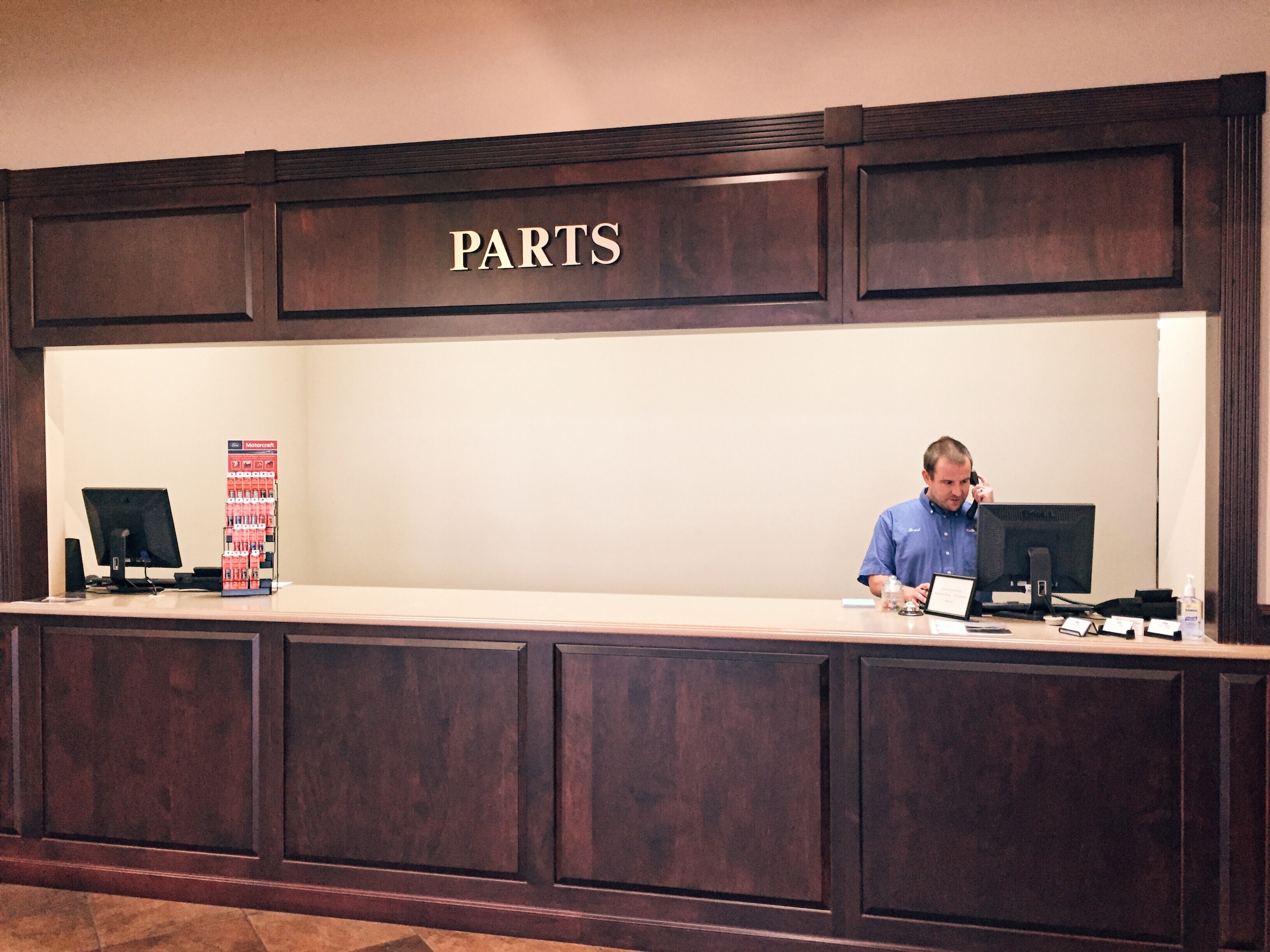 Finding the exact Ford parts for your specific model can be a frustrating process. But, it doesn't have to be! Drivers have been trusting our experienced parts professionals for many years, and we have the experience to find you precisely what you're searching for.
We stock many Ford parts and could have what you're looking for at a discounted price. At your convenience, fill out our online order form, or call or visit us during standard business hours to order your part(s). We look forward to serving you in any way possible!