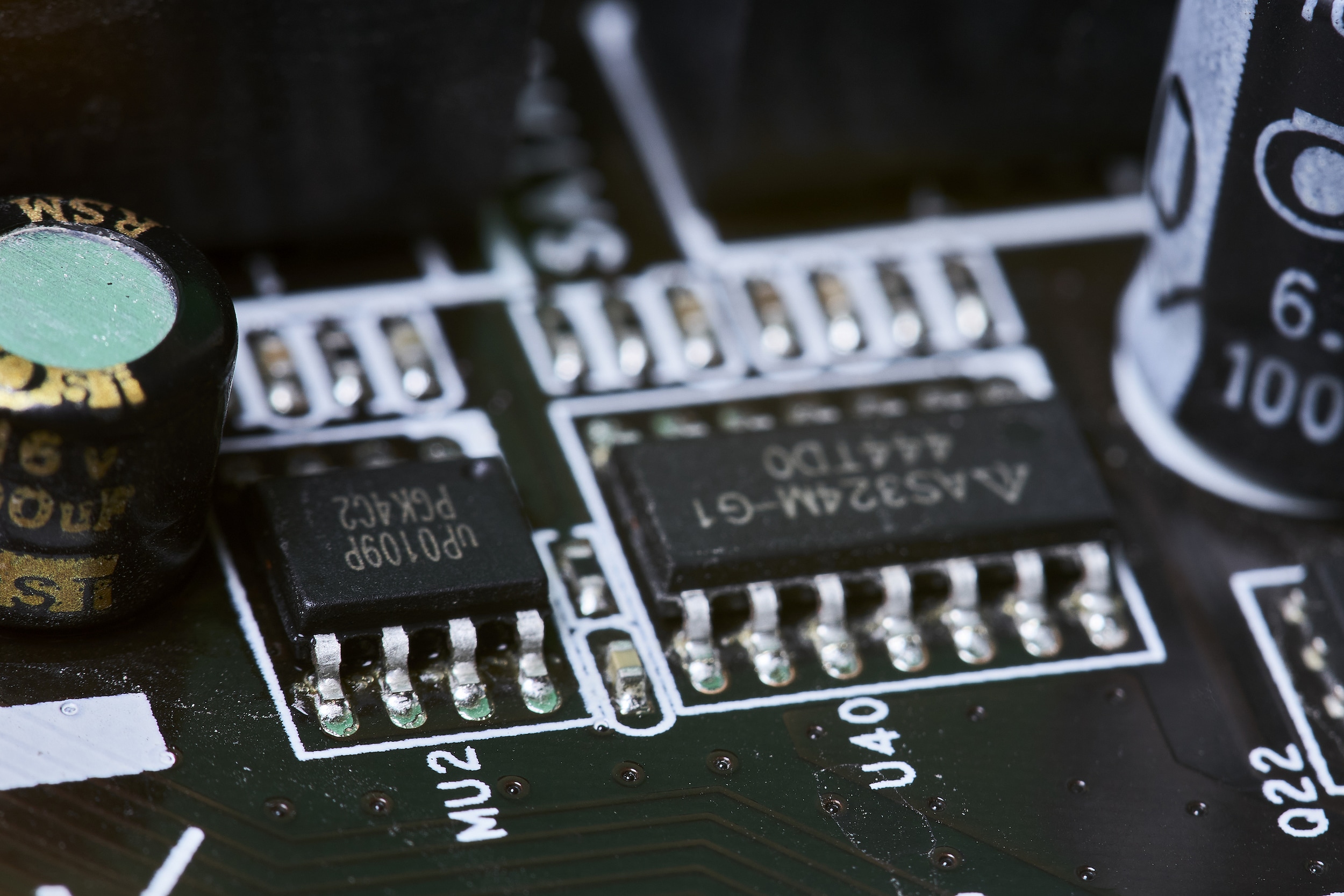 GlobalFoundries Inc. and Ford Motor Company have announced a strategic collaboration plan to address the ongoing supply shortage of semiconductor chips. Together they will aim to advance semiconductor manufacturing and technology development in the United States and increase supply for Ford and the rest of the automotive industry.
Since the beginning of the Covid-19 pandemic, supply shortages of the semiconductor chips that are vital to modern vehicle manufacturing have been affecting the entire industry, leading to low stock and rising prices. While some automakers, Ford included, are starting to see an uptick in sales for the first time in months, this shortage is still causing serious effects.
Ford Motor Company and GlobalFoundries have signed a non-binding agreement together that will enable the latter to create further semiconductor supply for Ford's current vehicle lineup, as well as to take part in joint research and development intended to address the growing demand for more advanced chips, including solutions for ADAS, battery management, and more applications that will become useful as vehicles grow more automated and electrified. GF and Ford will also work together on developing expanded semiconductor manufacturing opportunities.
"It's critical that we create new ways of working with suppliers to give Ford – and America – greater independence in delivering the technologies and features our customers will most value in the future," said Jim Farley, Ford president and CEO. "This agreement is just the beginning, and a key part of our plan to vertically integrate key technologies and capabilities that will differentiate Ford far into the future."
"GF is committed to building innovative alliances with the world's leading companies to enable the features in products that are pervasive throughout people's lives," said Tom Caulfield, GlobalFoundries CEO. "Our agreement with Ford is a key step forward in strengthening our cooperation and partnership with automakers to spur innovation, bring new features to market faster, and ensure long-term, supply-demand balance."
Not only will this collaborative effort hopefully help to address the major roadblock that this shortage has been causing in the automotive industry, but it is in line with Ford's ambition to produce cleaner and more advanced vehicles for the mainstream market and accelerate innovation in the industry. By combining their strengths, Ford Motor Company and GlobalFoundries should be able to make some impressive strides towards the improvement of vehicular transportation.