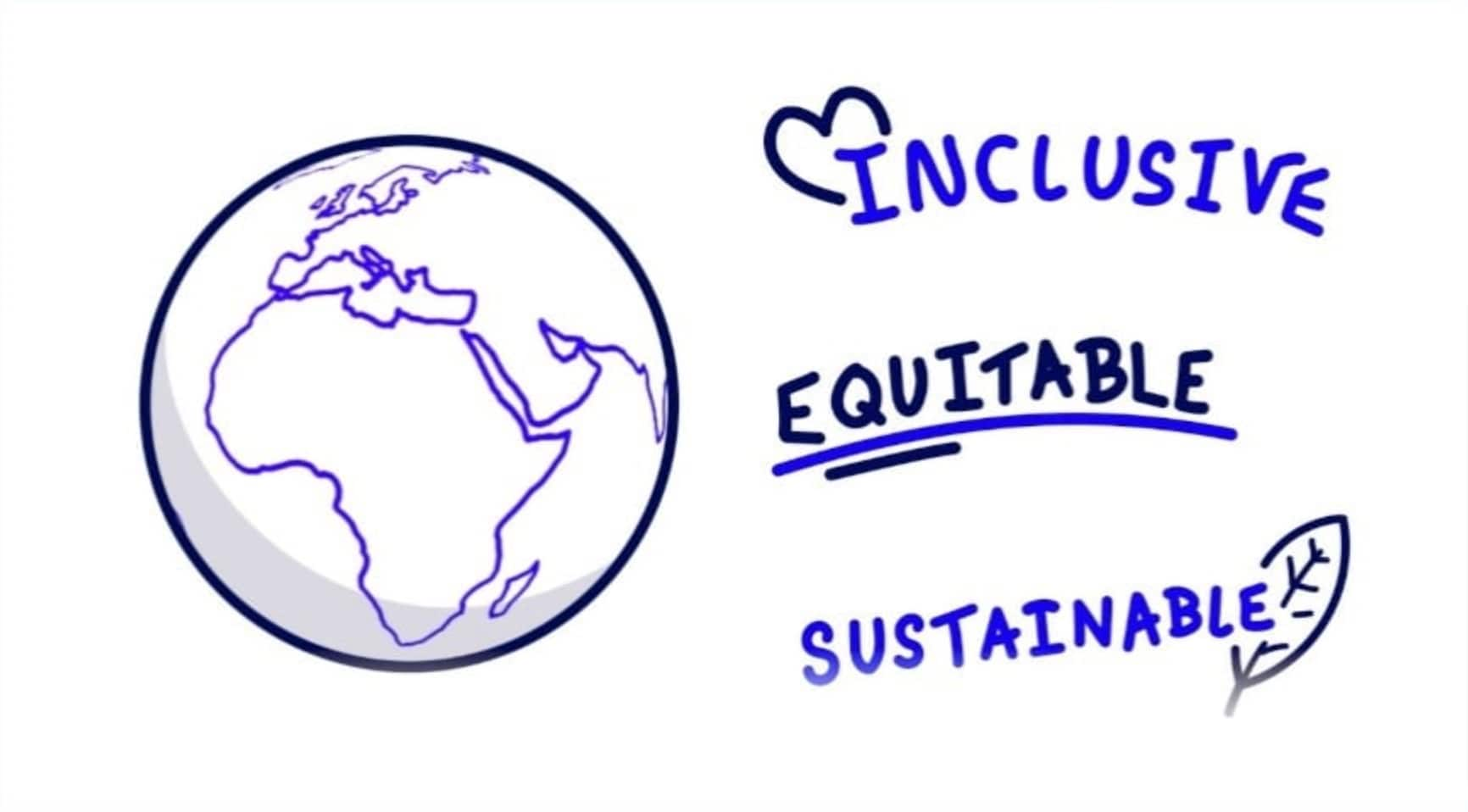 Ford has a long-standing reputation for a commitment to sustainability, something that has seen a lot of progress in recent months through large amounts of time and resources invested in electric vehicles and eco-friendly manufacturing. Now, Ford in conjunction with Ford Motor Credit Company are announcing another step in their plans– a new sustainable financing framework to fund future projects.
This ambitious project is the first of its kind in the North American auto industry. John Lawler, Ford CFO, said "Winning businesses are financially healthy and lead in sustainability – it's not a choice, they rely on each other. We're again putting our money where our mouth is, prioritizing and allocating capital to environmental and social initiatives that are good for people, good for the planet, and good for Ford."
This announcement was made on November 4th, the fifth anniversary of the Paris Climate Agreement. In accordance with this agreement, the initiatives outlined in the new financing framework are intended to help Ford to become carbon neutral by the year 2050. Ford was among the first full-line U.S. automakers to join the pledge to reduce greenhouse gas emissions from not only its vehicles, but its operations and supply chain as well. The overall pledge is backed by science-based targets that Ford is shooting to achieve by the year 2035.
The newly announced framework will cover both unsecured and securitization funding transactions, including ESG bonds issued by Ford and Ford Motor Credit Company to finance environmental and social projects, and how electrification and mobility projects will be evaluated and selected. The framework will also dictate the management of proceeds and how Ford and Ford Credit will be reporting their results. The funds will be fully allocated within 24 months of each issuance.
Net proceeds from sustainable financing will be invested and expended in several key areas: Clean Transportation and the design, development and manufacturing of zero-emissions transportation, Clean Manufacturing with a focus on renewable energy, water and waste management, and energy efficient buildings, Making Lives Better by promoting opportunities and equity for underrepresented and disadvantaged populations, and Community Revitalization through employment opportunities and access to essential services.
In accordance with these values, Ford will be signing the RouteZero Initiative at the United Nations Climate Change Conference in Glasgow, Scotland. Organized by the Climate Group and the United Nations High Level Climate Champions, this initiative's purpose is to reduce carbon emissions from road transportation. Over 50 separate entities, including Ford, have pledged to collaborate towards the goal of 100% zero-emission cars and vans worldwide by 2040.