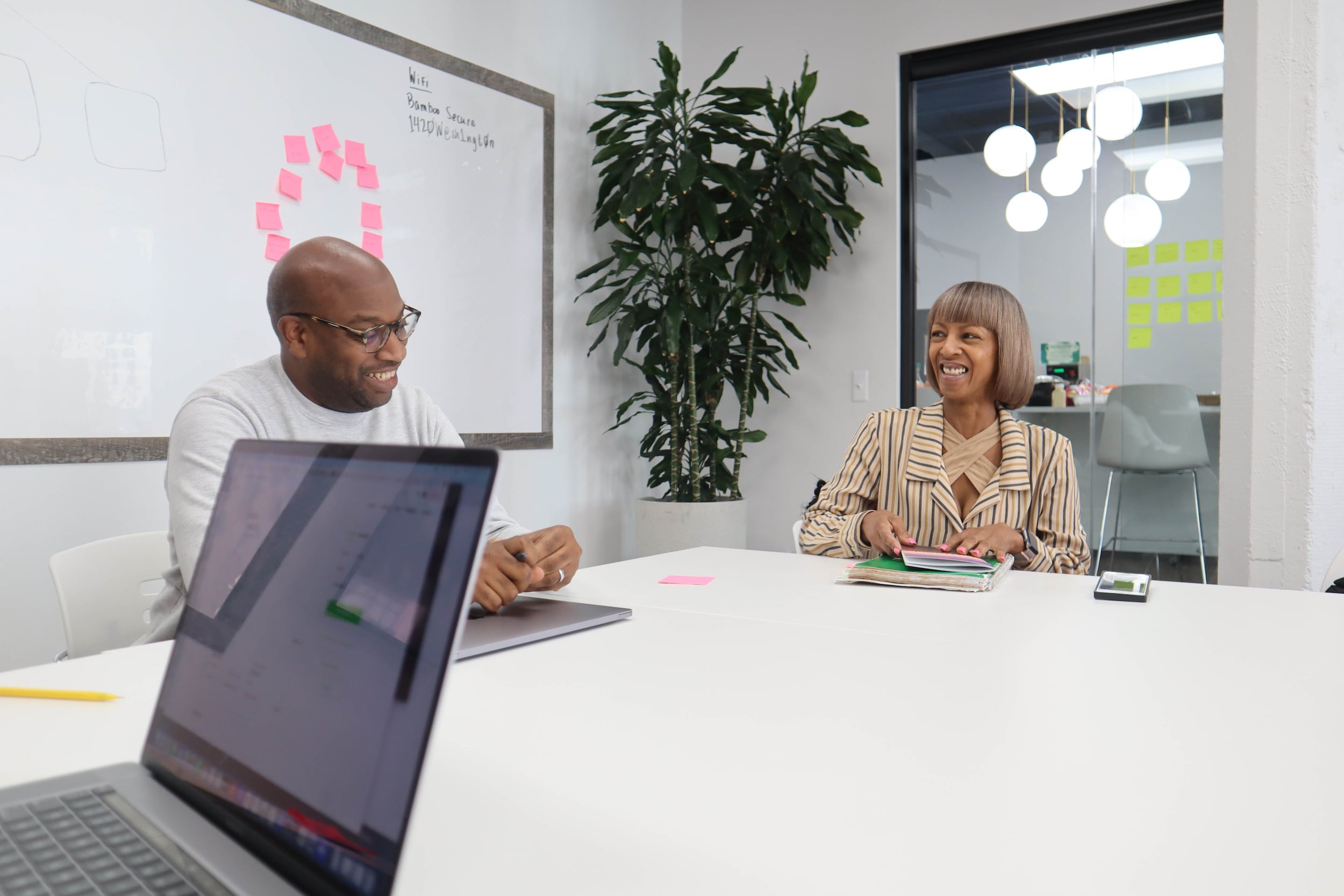 Motor City Kares is a $500,000 initiative designed to benefit minority businesses and provide high-quality oral health care services to Southwest Detroit where dentists and other oral health providers are difficult to come by. This week, two Michigan dental health providers– Hygiene on Wheels Inc. and My Community Dental Centers– have been selected to receive a custom Ford Transit outfitted as a mobile dental office.
A lack of available dental care is a major problem for residents of underserved communities. Financial constraints, an inability to take time off from work or school, access to reliable transportation and being uninsured are all contributing factors to people not being able to receive oral health care. According to the United States CDC, tooth decay is one of the most common childhood chronic diseases. When they are not treated, cavities will cause not only pain but infections, and can lead to eating and speaking problems later on. The Motor City Kares initiative is intended to support clinicians and organizations who are taking action on this issue.
Hygiene on Wheels, Inc. is run by Deanna Alexander, a registered dental hygienist with over 30 years of clinical experience. She began Hygiene on Wheels in 2008 as a community outreach program to directly address the problem of limited oral hygiene education and dental care in underserved areas. She already operated a small mobile unit, and now the resources provided by the Motor City Kares initiative will allow her to expand her reach and treat even more people, especially children and seniors.
My Community Dental Centers (MCDC) was established in 2006. It is now run by CEO Dr. Deborah Brown and is the largest state-wide nonprofit dental service organization in Michigan. MCDC provides comprehensive dental care for their patients from 34 different locations across the state, including for those who are uninsured.
Hygiene on Wheels, Inc. and My Community Dental Centers will both be receiving an upfitted Ford Transit van later this year. These vans will be custom made and turned into fully functional mobile offices, equipped with digital x-rays, intraoral cameras, tele-dentistry capabilities, and more. These units will allow Hygiene on Wheels, Inc. and MCDC to provide preventative dental care, dental hygiene education, and even emergency procedures for patients no matter their insurance status. Per the agreement with Motor City Kares, over the next two years both businesses will spend 50% of their mobile unit's operation time serving the Corktown and Mexicantown neighborhoods in Southwest Detroit. After the two year period is up, the vans are theirs to keep and do with as they will, and there is no doubt that there are many smiles in the Detroit area that will be kept healthy by the work these two organizations will be able to do with their new Ford Transit vans.