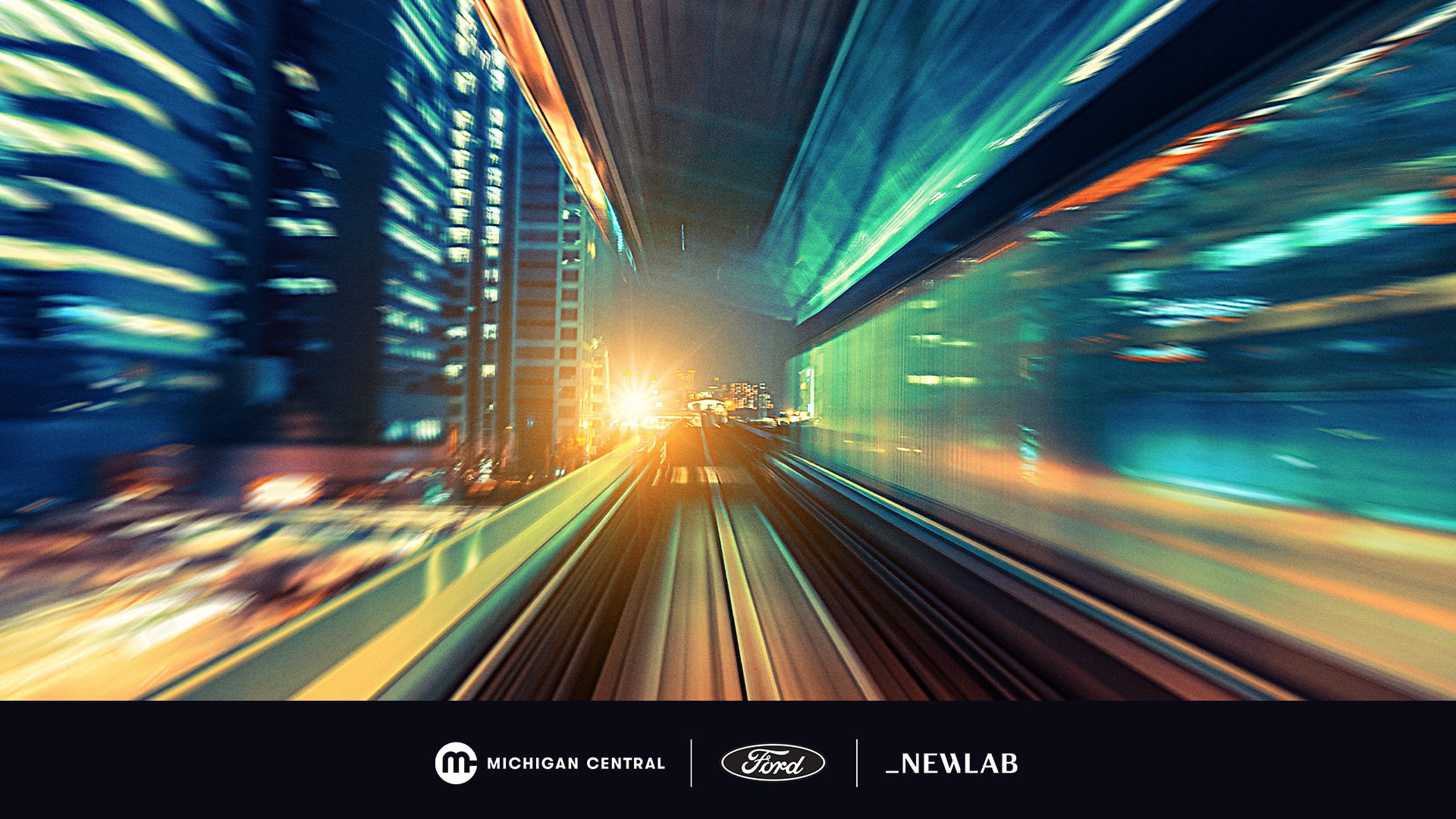 Ford has been working to push the needle forward on electric vehicles and environmentally friendly transportation for some time now, especially with their goal to achieve full carbon neutrality by the year 2050. This week, along with partner Newlabs, another step towards this goal has been taken with the announcement of the Mobility Studio, a program dedicated to collaboration on technology advancement and business models in relation to clean transportation.
Mobility Studio will be based in Michigan Central, Ford's new mobility innovation district in Corktown, Detroit's oldest neighborhood. The first big goal of Mobility Studios will be to create services and technologies that will help promote the adoption of commercial electric vehicles on a larger scale. Between Ford's ambition to bring electric vehicles to the auto market and Newlab's collaborative model of innovation, the Mobility Studio in intended to be the home of entrepreneurs, experts and investors, all working together to create and test new technologies with a "sandbox" approach to help encourage the growth of commercial electric transportation.
Together, Ford and Newlab have chosen five startup companies to take part in the Mobility Studio's first cohort. They will work to address issues common in fleets who are considering going electric, such as connected fleet management, supporting drivers at home, and multi-use charging hubs. These companies are as follows: Autofleet, a vehicle fleet management platform, EV Passport, a leading electric vehicle charging company, Fermata Energy, a company working to turn electric vehicles into clean energy storage assets, SparkCharge, a "charging as a service" platform, and Rhombus Energy Solutions, who are working on grid infrastructure and electricity distribution and management with a focus on electric vehicles.
"Together, Ford and Newlab are building upon our nation's goal of reducing carbon emissions and the effects of climate change by advancing commercial fleet electrification," said Matt Stover, Ford's director of charging and energy services. "As Ford works to accelerate electric vehicle adoption and zero-emission transportation, the Mobility Studio is meeting the moment by identifying innovative solutions to enhance fleet management through connected data, integrate our vehicles into the energy ecosystem and advance urban charging for commercial fleets and support electric vehicle drivers at home. We are excited that we and our Ford Pro team can be linked to these potential solutions through Michigan Central – this is just the start of what this development can do not just for us, but for others working on the same challenges around the country."