You're a hard worker, and you need a vehicle that will keep up with you. Not just any work vehicle will help you get the tough jobs done. You need something with plenty of storage space, an abundance of power, and maximum utility. You need a commercial vehicle from Keller Bros. Ford Lebanon.
The Ford Super Duty
It's called super, and it's earned that title. This incredible truck gives you more than enough power to haul, tow, and get the tough jobs done. Be a superhero on the jobsite with the Ford Super Duty.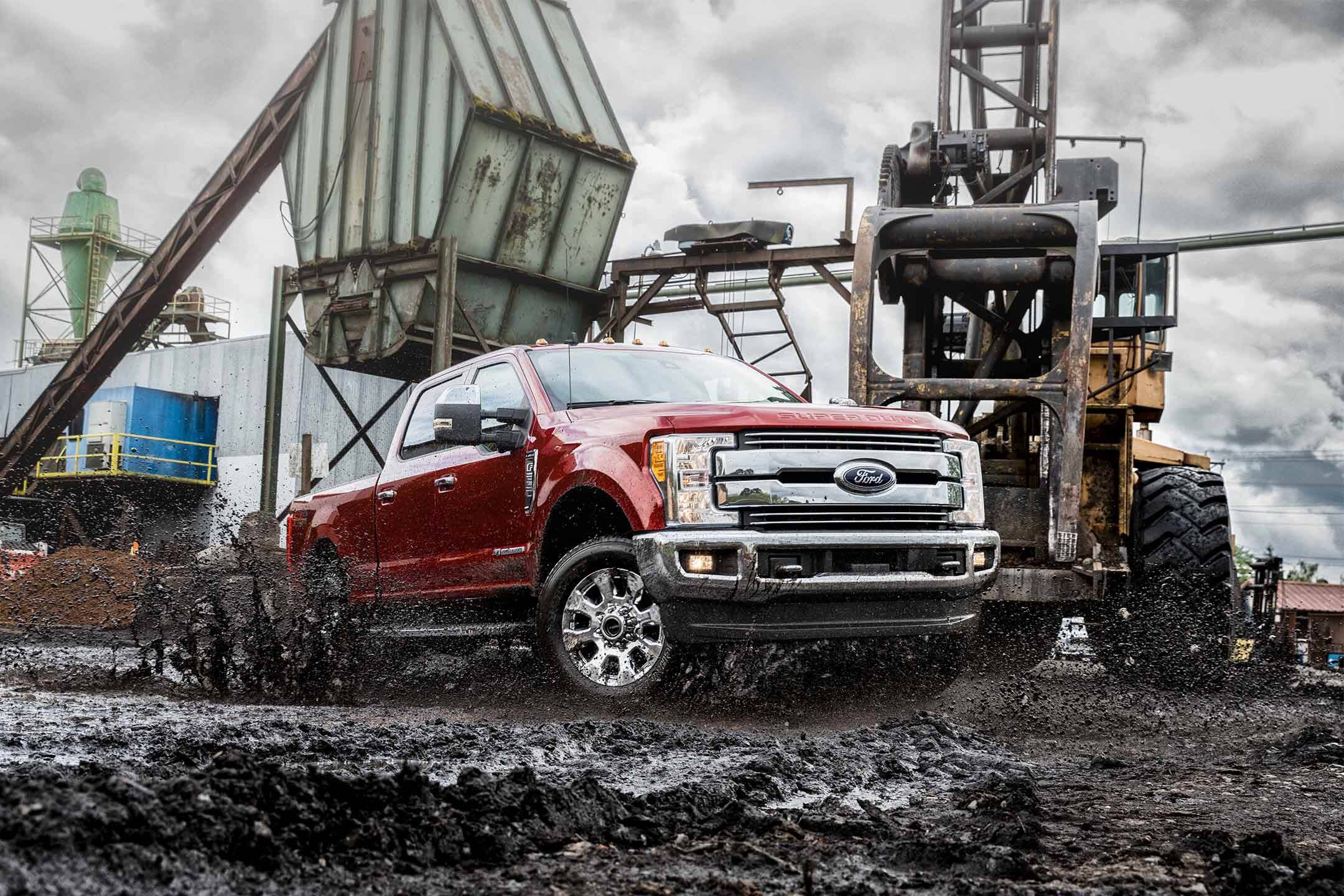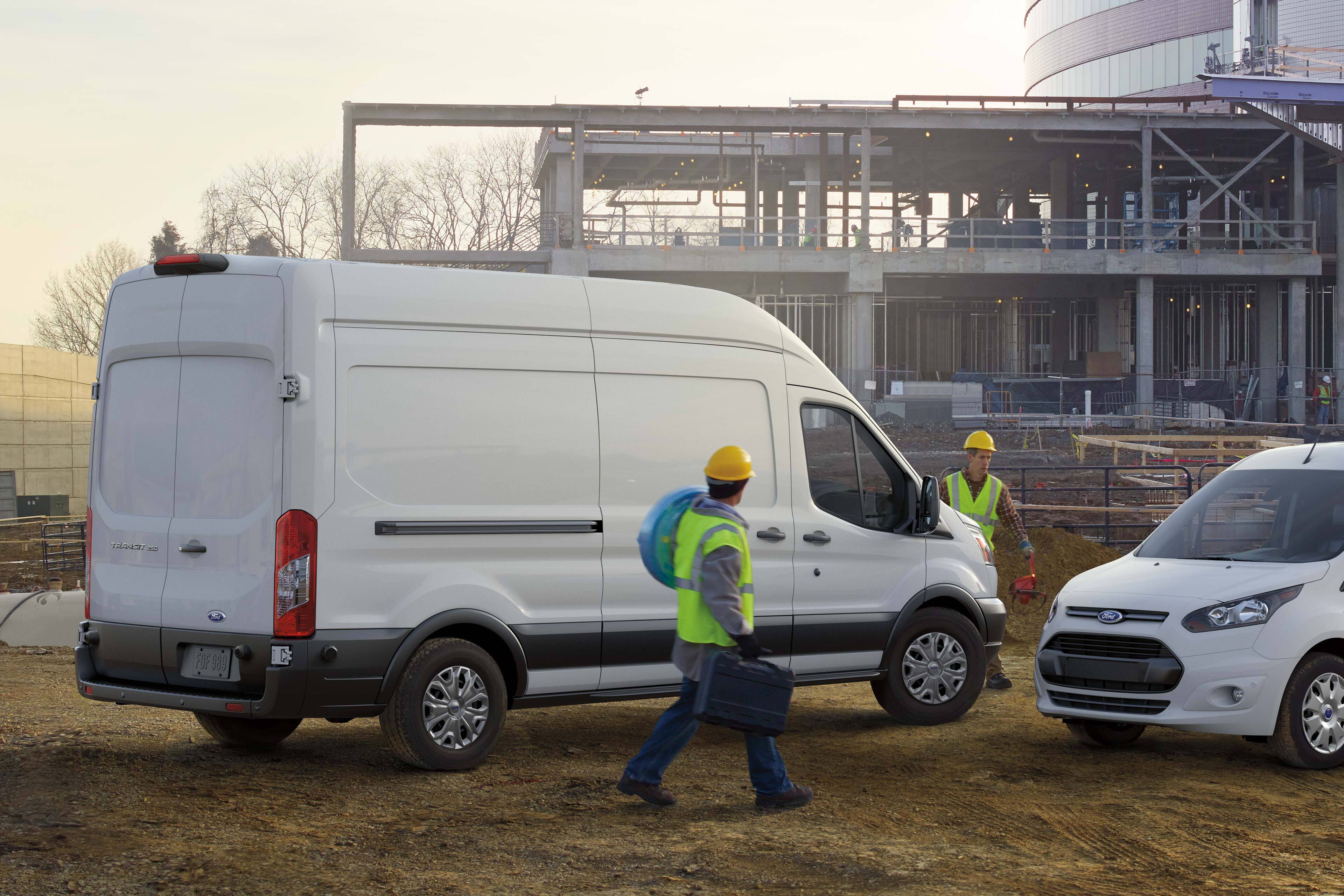 The Ford Transit
You need a vehicle that gives you the tools to work smart and hard. The Ford Transit is that vehicle. It is designed to make every job smart thanks to ample storage and advanced tech inside. Plus, the Ford Transit can be completely tailored to your needs. We can install addons to make your Transit an all-in-one, one-of-a-kind business vehicle.
Custom Chassis
There's truly a Ford for every job. It doesn't matter what you do or where you work, the custom chassis can be built to suit your specific needs. Create a delivery vehicle, walk-in van, food truck, or anything else you need. The custom chassis is the strong foundation your business needs.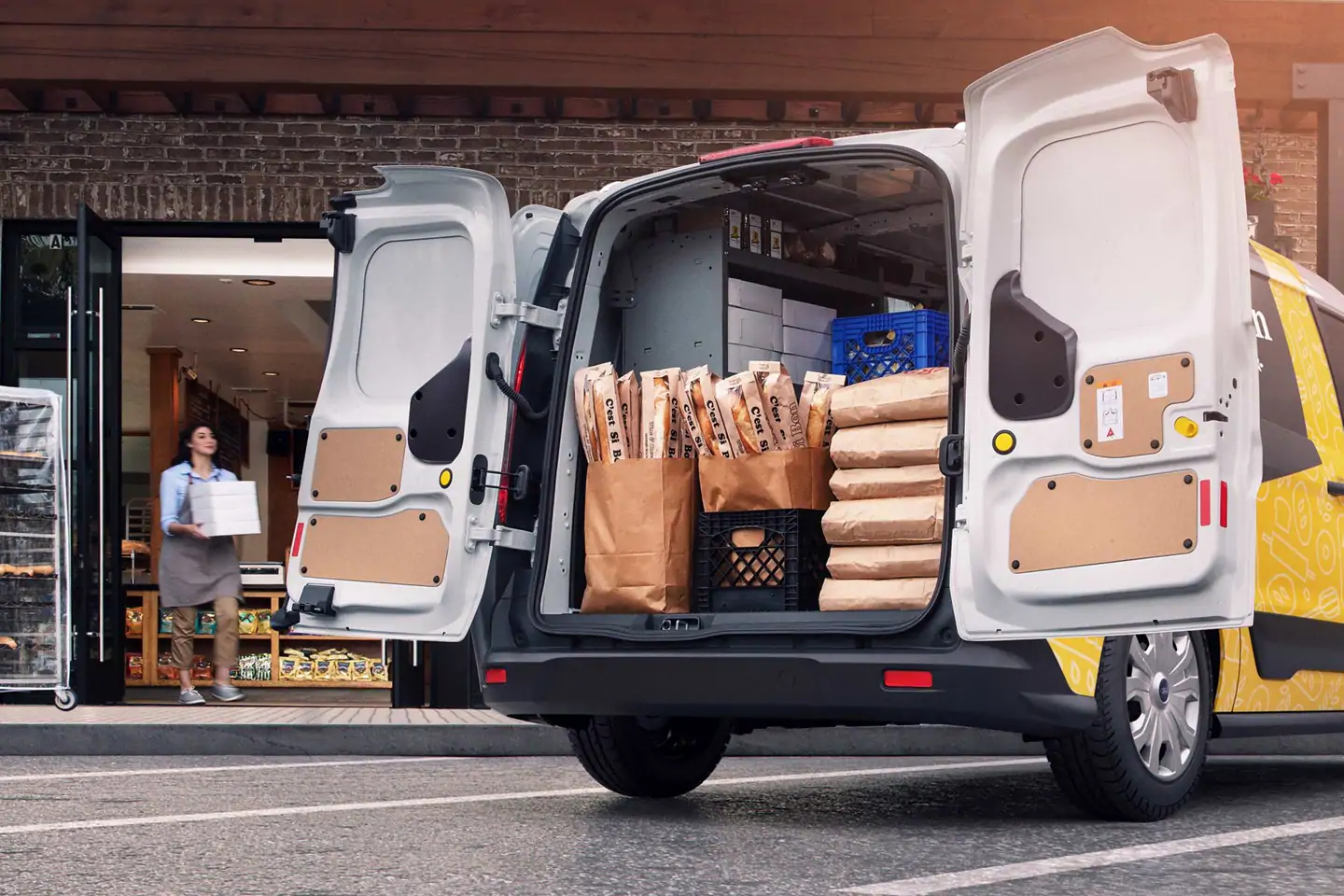 Remember, it doesn't matter what you need or what you're looking for, we've got it. Utility trucks, personnel transport vans, plows, and customized work vans are all part of our offerings. Head to Keller Bros. Ford Lebanon for all your commercial vehicle needs.
* Offers subject to change without notice. See dealer for details.