America's first SUV is returning to the road! In 2021 relive the American dream by exploring terrain with the all new Ford Bronco. Make sure you're the first to receive updates and check in with your local Keller Bros Ford dealer to find out more information.
America's First SUV
The first Ford Bronco rolled off the assembly line in 1966. As America's 4-wheel drive vehicle, it was made to take you anywhere from rugged cross-country adventures to running errands in the city. Designed for all Americans, it was made for the farmers and ranchers, construction workers, to the outdoor adventurers. After 30 years, the last Ford Bronco was produced in 1996.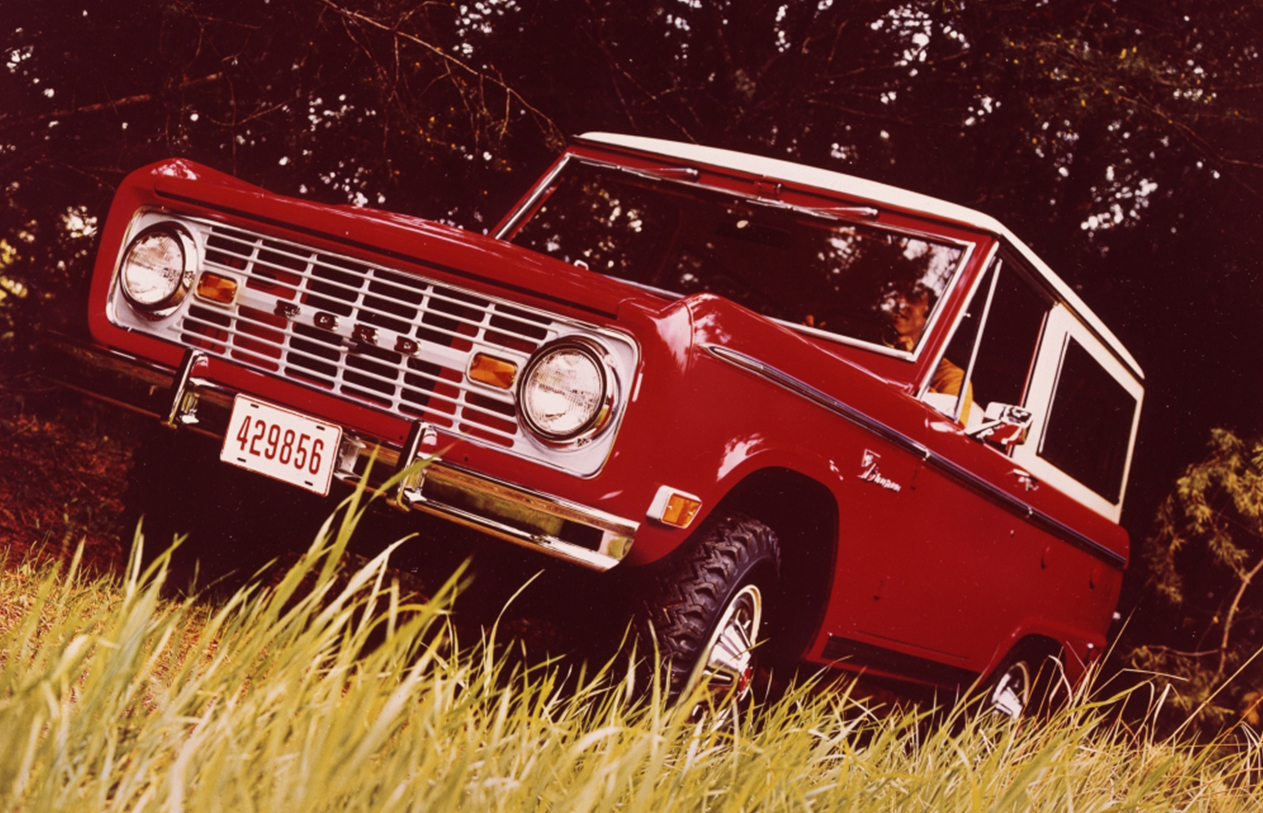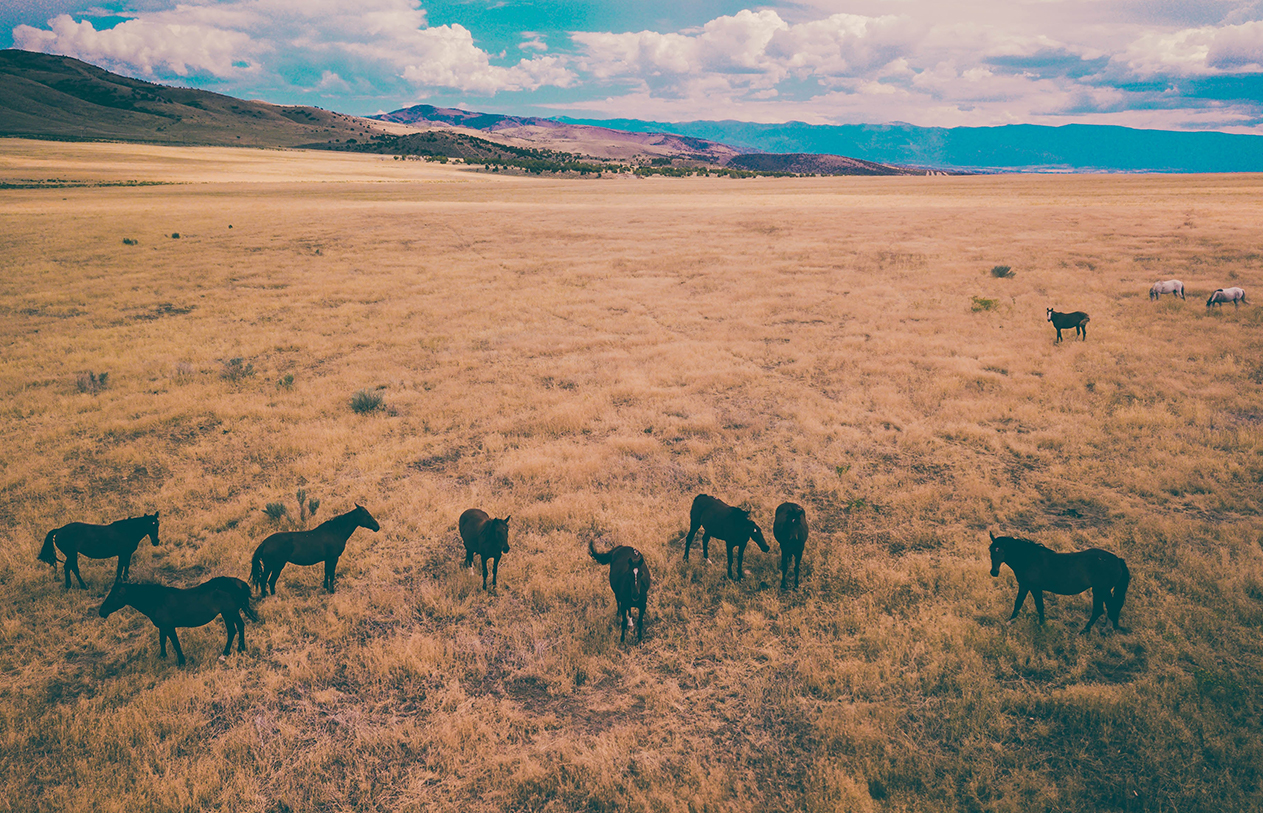 What's in Store
The Ford Bronco many Americans grew up with is now getting upgraded. While the Bronco many Americans remember climbing into as kids was a two-door, the 2021 model is expected to see a four-door model as well as the two-door option. In addition to gaining an extra set of doors, the Ford Bronco logo now appears to be a bucking bronco, ready to ride and explore.
Be the first to find out what else the 2021 Ford Bronco will be equipped with! Sign-up for up-dates or check back for more information. America's first SUV is coming back, get yours at KellerBros this spring!
* Offers subject to change without notice. See dealer for details.