Making sure your vehicle receives regular maintenance is as important for your vehicle's longevity as it is to your wallet. Making sure your vehicle is routinely maintained offers a much larger impact than replacing fluids. In fact, properly caring for routine maintenance impacts your engine health and fuel efficiency. Not only does it ensure your safety, but it also saves you money in the long run and improves your vehicle's resale value. Make an appointment with Keller Bros in Lebanon for your vehicle's routine maintenance today!
Improve Gas Mileage
Scheduling routine oil changes is perhaps the most important and well-known routine maintenance task drivers are aware of. Changing your oil after so many miles or so many months is important for your engine health. Not only does it replace any dirty or sludge-like oil that's hindering your car's overall performance, but it also ensures that any oil that was burned while driving is replaced. Keeping up with routine oil changes  improves your gas mileage and allows a mechanic to properly identify any oil leaks that may begin. Once a mechanic has identified a leak, you now have the opportunity to fix it before you're left with a bigger problem, such as a seized engine.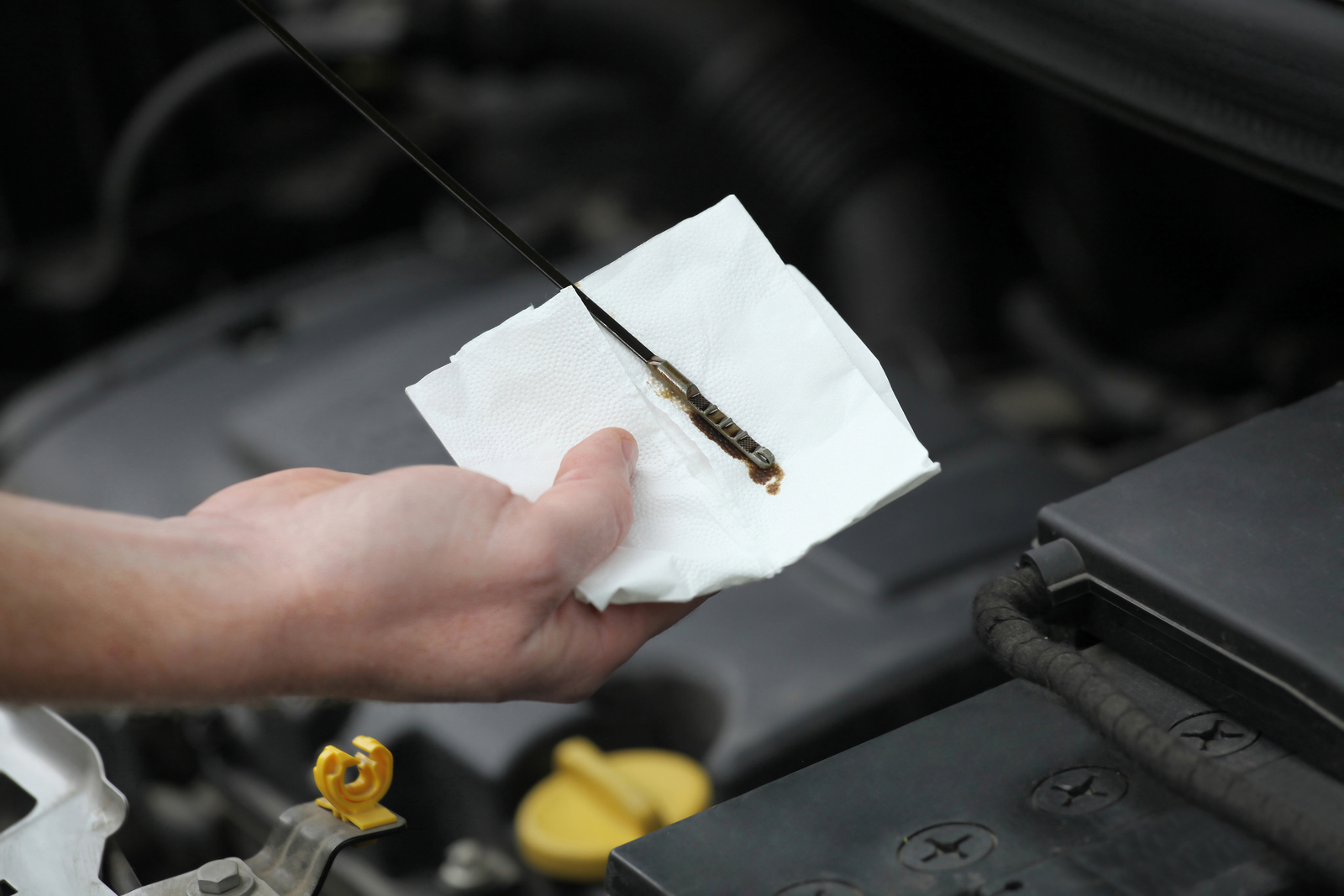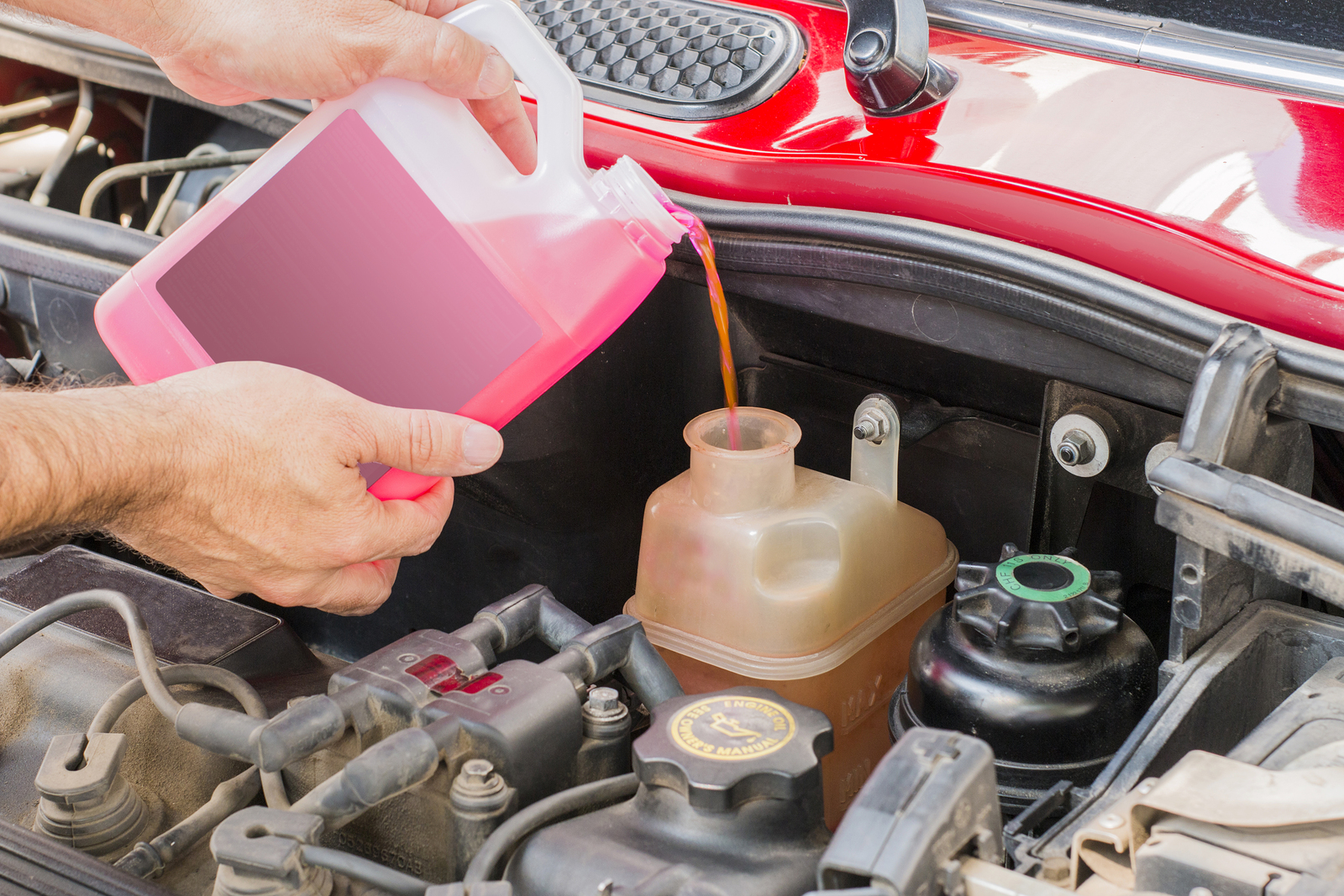 Fluids
Flushing your fluids is another important step in routine maintenance. Your transmission fluid, coolant fluids, brake fluid, and power steering fluid are all important to your vehicle's overall health. Performing a coolant flush every 2 years will help protect your engine from extreme temperatures and prevent corrosion of internal engine parts. If you don't take care of a coolant flush, the old fluid will not be able to protect your vehicle's engine and could lead to a more expensive problem. You also should not wait until you experience problems with your braking system to replace your brake fluids. By replacing your brake fluids every 2-3 years, you can prolong the lifespan of your vehicle's hydraulic braking system components. Don't wait for an issue to arise to flush your fluids!
Improve Resale Value
Keeping up with routine maintenance not only prevents larger, more expensive problems, but it also improves the resale value of your vehicle. Not only does it show that your vehicle was well taken care of to a potential buyer, but it also improves the vehicle's overall lifespan. Showing that your vehicle has never needed large engine or transmission repairs and is up-to-date on maintenance will attract more buyers than a vehicle that has needed a rebuilt engine or trying to sell a vehicle that now has an oil leak.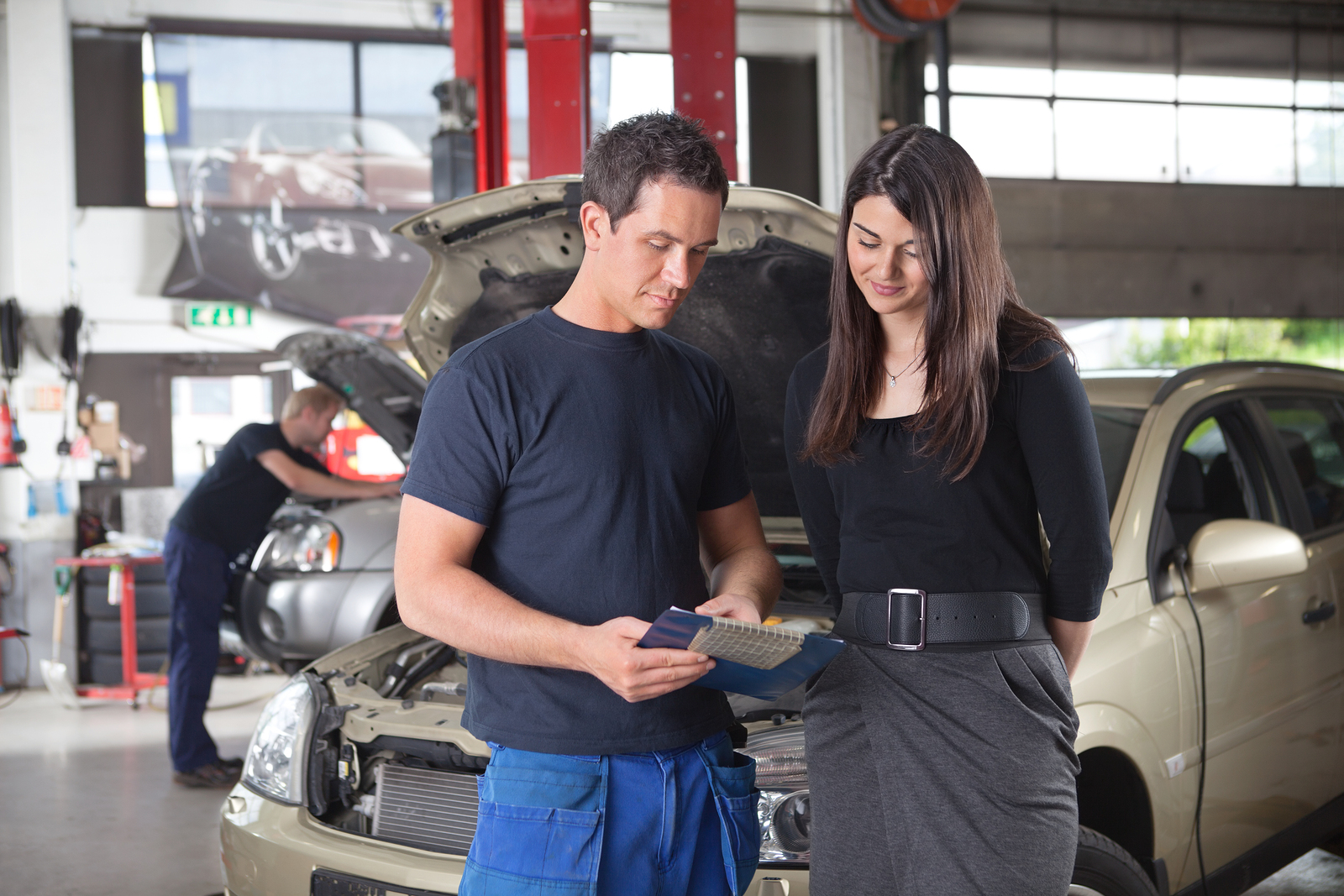 Is it time for your vehicle's routine maintenance? Schedule an appointment today with our factory-trained Ford technicians by calling 888-676-9627 or schedule it online at your convenience!
* Offers subject to change without notice. See dealer for details.